profile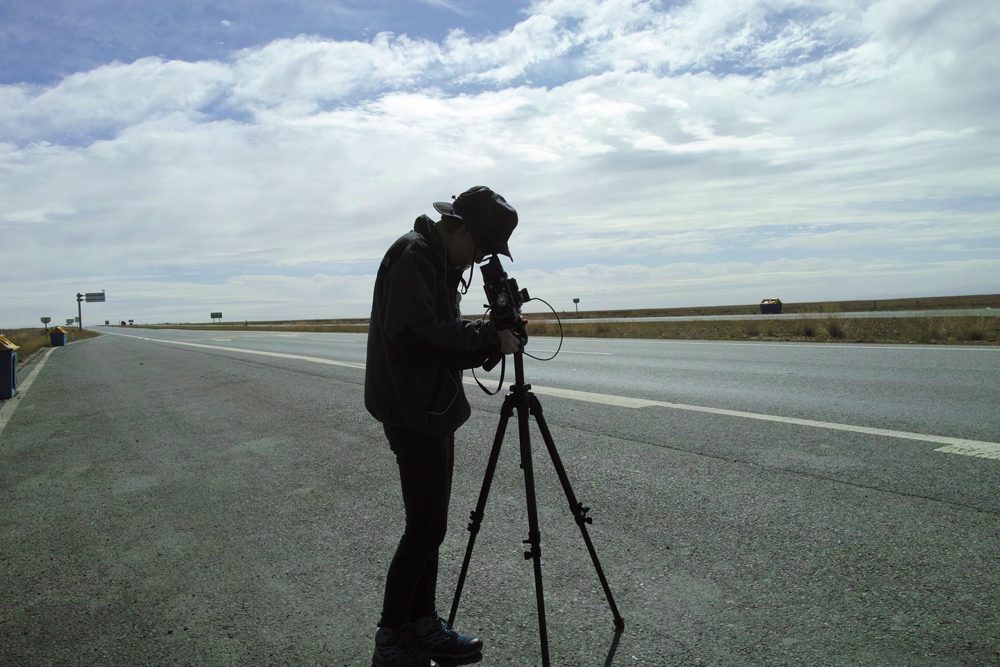 photo:Kenichi.Komatsu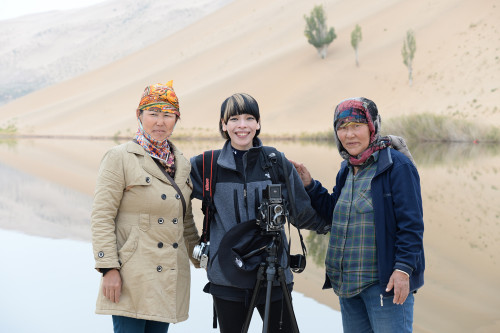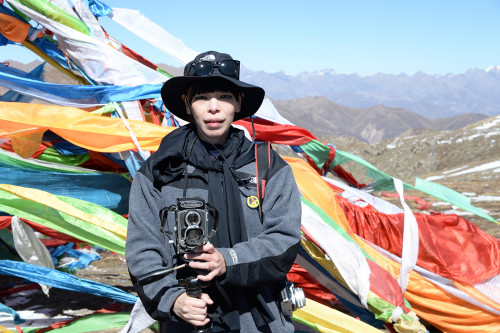 芸術家として 日々 進歩しながら可能性を広げて愛で満たされる世界観を表現し創作していきます。
◆ Documentary photographer ◆
hair & make up artist
◇ 眞月 美雨 (まづき みう)miu.madzuki
子供の頃から表現することが大好きで、16才で美容師の世界に飛びこむ (美容師国家資格 第397048号)
2006年 もう1つの自分の才能に気付き本格的に写真の研究を深める
2011年 二眼レフカメラで撮影したモノクローム作品の制作をはじめ、発表する
2013年 上京。アイデム・フォトギャラリーシリウス、フレームマン・ギンザ・サロンギャラリーなどでグループ展、三人展などに出展。写真雑誌、新聞などにも作品を発表
2017年 眞月美雨写真展「 桃源郷 The latest paradise on earth. 」 (銀座ニコンサロン・大阪ニコンサロン)
2018年 小松健一作品展「 中國大陸 民族曼荼羅 」に、ゼラチンシルバープリントの 「 桃源郷 」を特別出品する(前橋・ノイエス朝日)
2018年 写真研究塾 「風」創立10周年記念展に出展 (アイデム・フォトギャラリーシリウス)
2020年 眞月美雨写真展 「 Cross the valley 渋谷スクランブル交差点 」 (銀座 a'ギャラリー・アートグラフ)
協同組合日本写真家ユニオン正会員、写真研究塾「風」同人
As an artist, I extend the possibilities of progress every day, express and create a world view filled with love.
Beautiful rain fell at the day when I was born, the night of the full moon.
I like to express from childhood. I jumped into the world of a hairdresser at the age of 16.
It was influenced by the charismatic boom of a hairdresser in 2001. I started shooting. I also had an interest in the world of photography.
I noticed another talent around 2011.
In 2011, I wrote the work shot with a twin-lens reflex camera as "the 6th monochrome 6 × 6 photo exhibition" . I exhibited it every year until 2014. From 2013 Shinjuku · AiDEM gallery Sirius, Frameman · Ginza · salon gallery etc. exhibited at group exhibition, three person exhibition etc. Photographs are also published in magazines, newspapers and others.
A MEMBER OF THE JAPAN PROFESSIONAL PHOTOGRAPHERS SOCIETY
JAPAN PHOTOGRAPHERS UNION
2015 - Currently I am performing artists mainly in Tokyo
2017 - Ginza · Osaka Nikon Salon " Miu.madzuki Photo Exhibition" 桃源郷 The latest paradise on earth. "
2018 - Participated in the 10th anniversary of "Kaze" ( AiDEM Photo Gallery Sirius )
2020 - Miu.Madzuki Photo Exhibition "Cross the valley Shibuya Scramble Crossing" (Ginza a' Gallery Art Graph)